Professional floor installation and sanding
We provide premium wood floors around central oregon.
My name is Michael Smith and I am the owner of Distinctive Wood Floors in Bend, Oregon. We specialize in central Oregon wood flooring contracting services.
I started in the hardwood flooring profession a number of years ago and it has been a rewarding career choice. Everyday, we improve the look of our clients' homes.
You get lots of smiles and grow into the community with referrals and lots of positive online reviews. No longer do you need to hunt for a qualified artisan of wood flooring if you are reading these words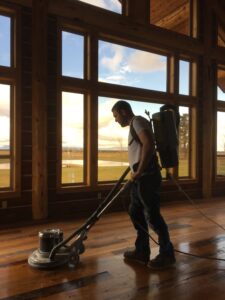 central Oregon wood flooring
Professionals who care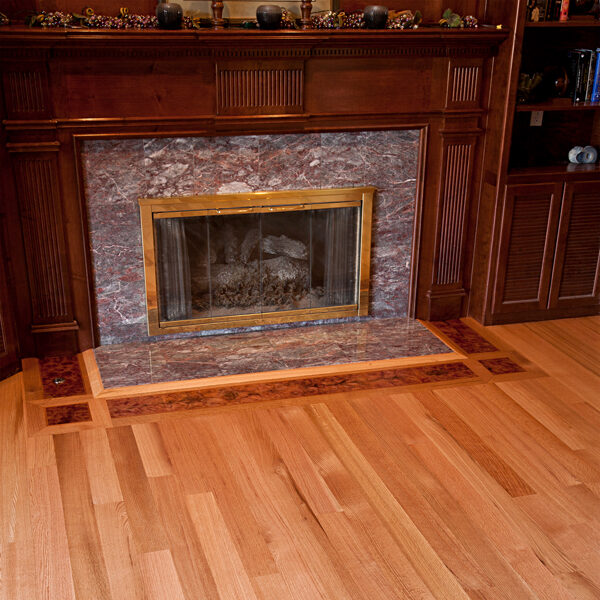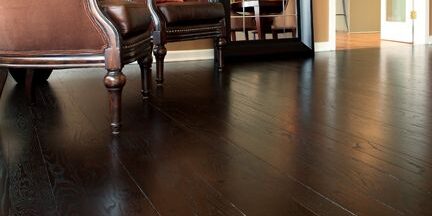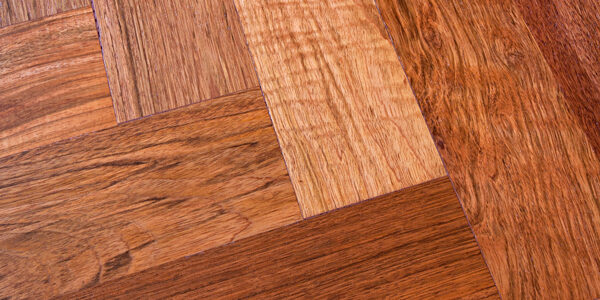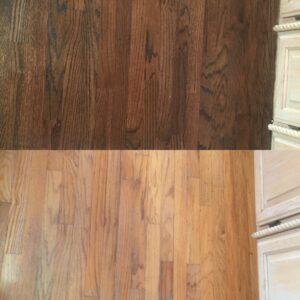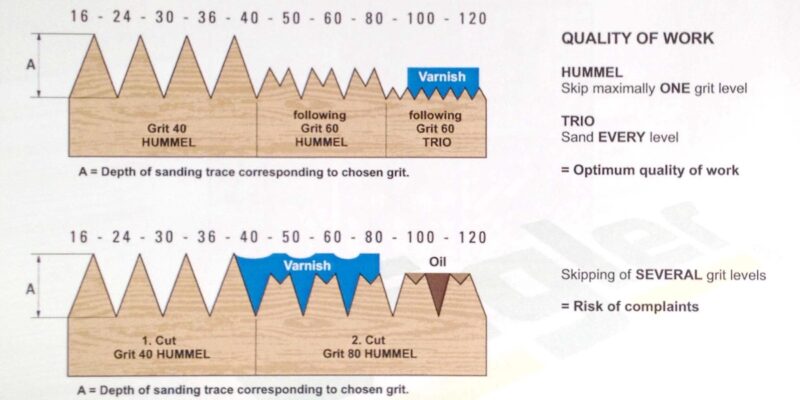 We believe the best projects are the ones where all of the results are achieved on time with quality. We advise our clients on looks and colors that are progressive and complementary to their home. Part of our secret is the world of Pinterest. If you send us the pins, we will discern the details and develop a solution. Our connection to a number of industry colleagues outside of Bend is advantageous for our clients. We have access to a library of color combinations and samples that give our clients a unique form of value.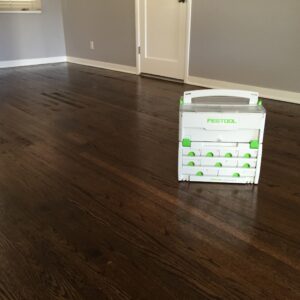 Distinctive Wood Floors is your local wood floor contracting business in Bend, Oregon. We specialize in the lost art of:

Premium floor refinishing
Hardwood floor installation

Our equipment and methods provide a cleaner house and a more durable wood floor. We have the distinction of being a National Wood Flooring Association trained and certified wood flooring contractor. Our company is distinct from the crowd because of our passion for the craft and commitment to our customers. Our colleague network is broad and far reaching. Giving us a professional edge our clients greatly appreciate.